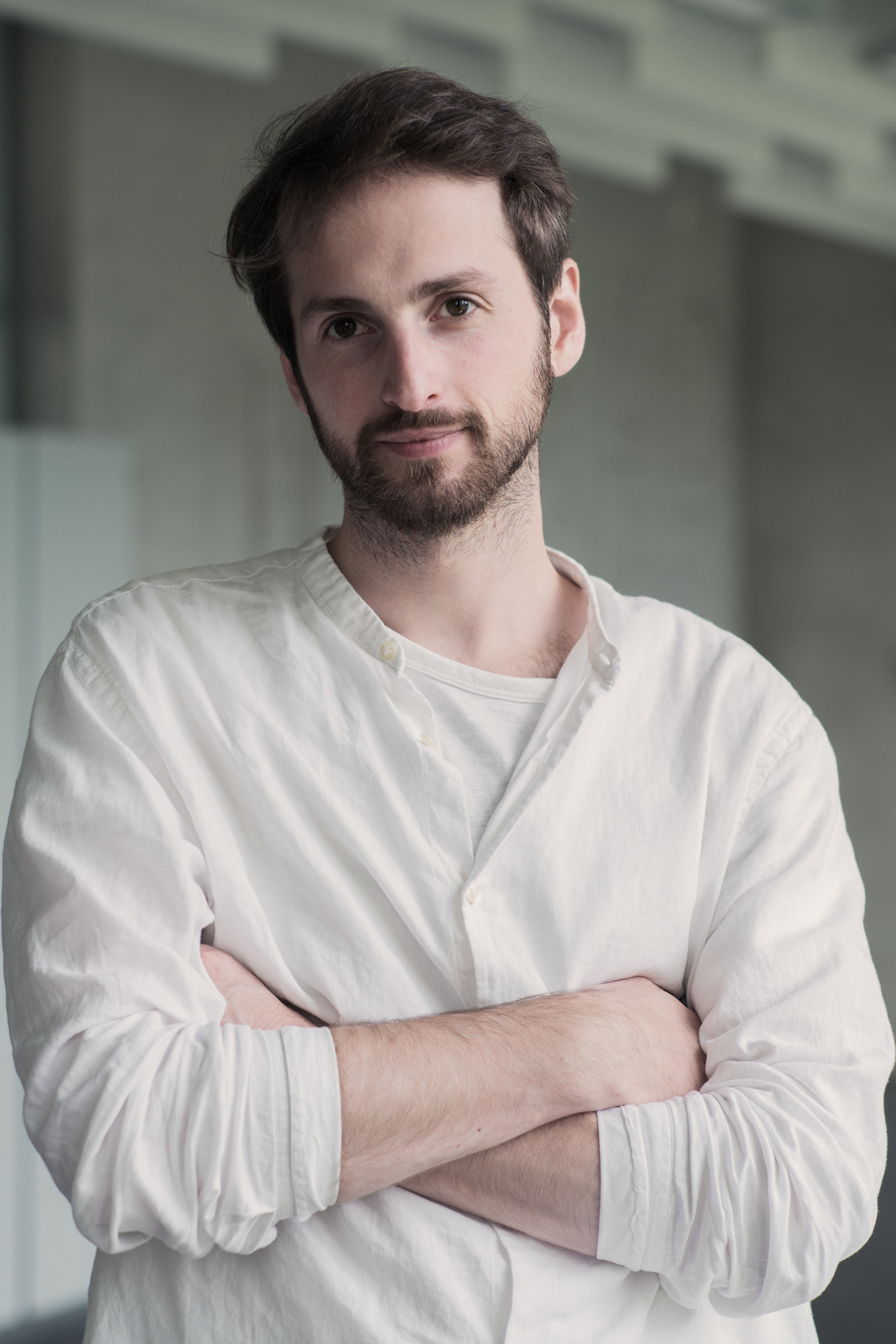 Philipp Köhler is a 30-year-old Photographer from Stuttgart, Germany. He fell in love with taking pictures already in his early ages and started doing it professionally at the age of 26. He degred with a bachelor of Arts at Merz Akademie in 2017.
 His expertise is working with people and fashion. His photographic style is natural with monochrome or desaturated colours.
If you like to work with him, just get in touch!