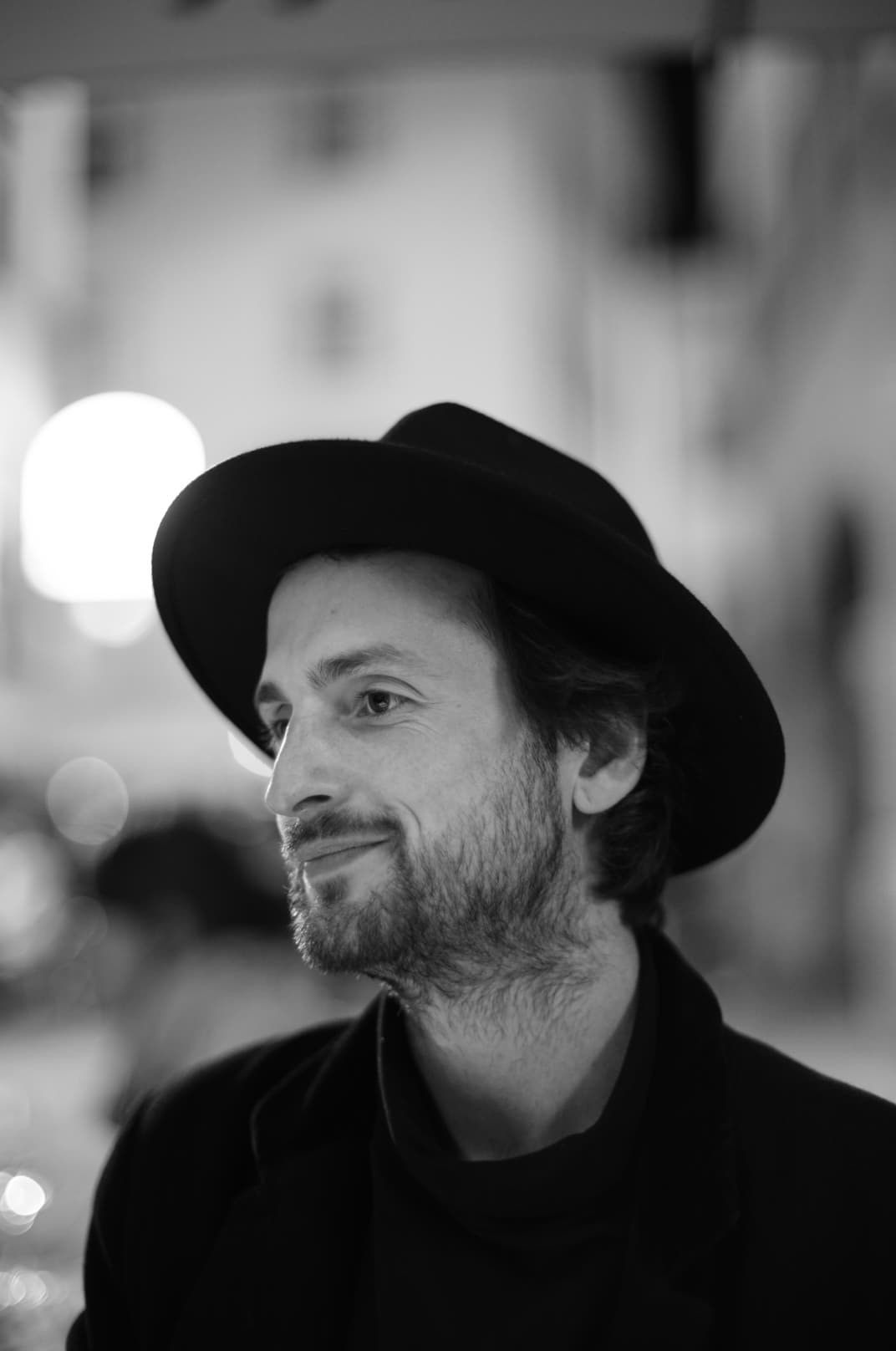 Philipp Köhler is a 30-year-old Photographer from Stuttgart, Germany. He fell in love with taking pictures already in his early ages and started doing it professionally at the age of 26. He also degred with a bachelor of Arts at Merz Akademie in 2017.
 His expertise is working with people and fashion. His photographic style is natural with monochrome or desaturated colours.
If you like to work with him, just get in touch!
----------
Philipp Köhler ist Fotograf aus Stuttgart und 30 Jahre alt. Schon in seinen jungen Jahren begeisterte er sich für die Fotografie und begann diese als Beruf mit 26. Er hat zudem einen Bachelor Abschluss an der Merz Akademie 2017 gemacht.
Seine Expertise liegt vorwiegend in der Arbeit mit Menschen und Mode. Sein fotografischer Stil ist oft in schwarz weiß oder in desaturierten Farben gehalten.
Wenn Sie Interesse haben mit Philipp zu arbeiten, melde Sie sich gerne!